ALBANIAN SCHOOL OF PUBLIC ADMINISTRATION
Subscribe to our Newsletter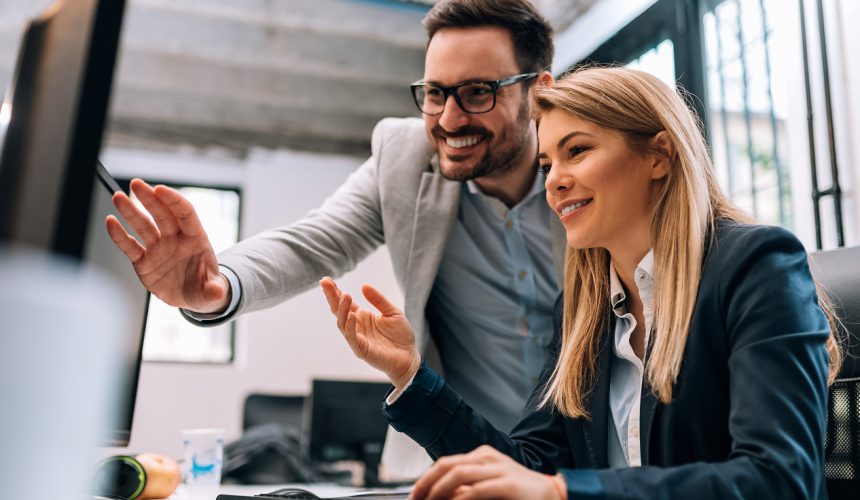 Today we had the pleasure of meeting again and discussing with the colleagues Arife Gashi and Erik Akse from the...
Do you need training?
ASK ASPA!
Peter Vandenbruaene is one of the international experts assisting the Albanian School of Public Administration ....
Avni Mustafaj, one of the most influential Albanian Americans in the United States and master of LOBBYING ...